XR can support project collaboration in a wide array of industries from mining, agriculture, healthcare to airports, oil & gas to building and construction.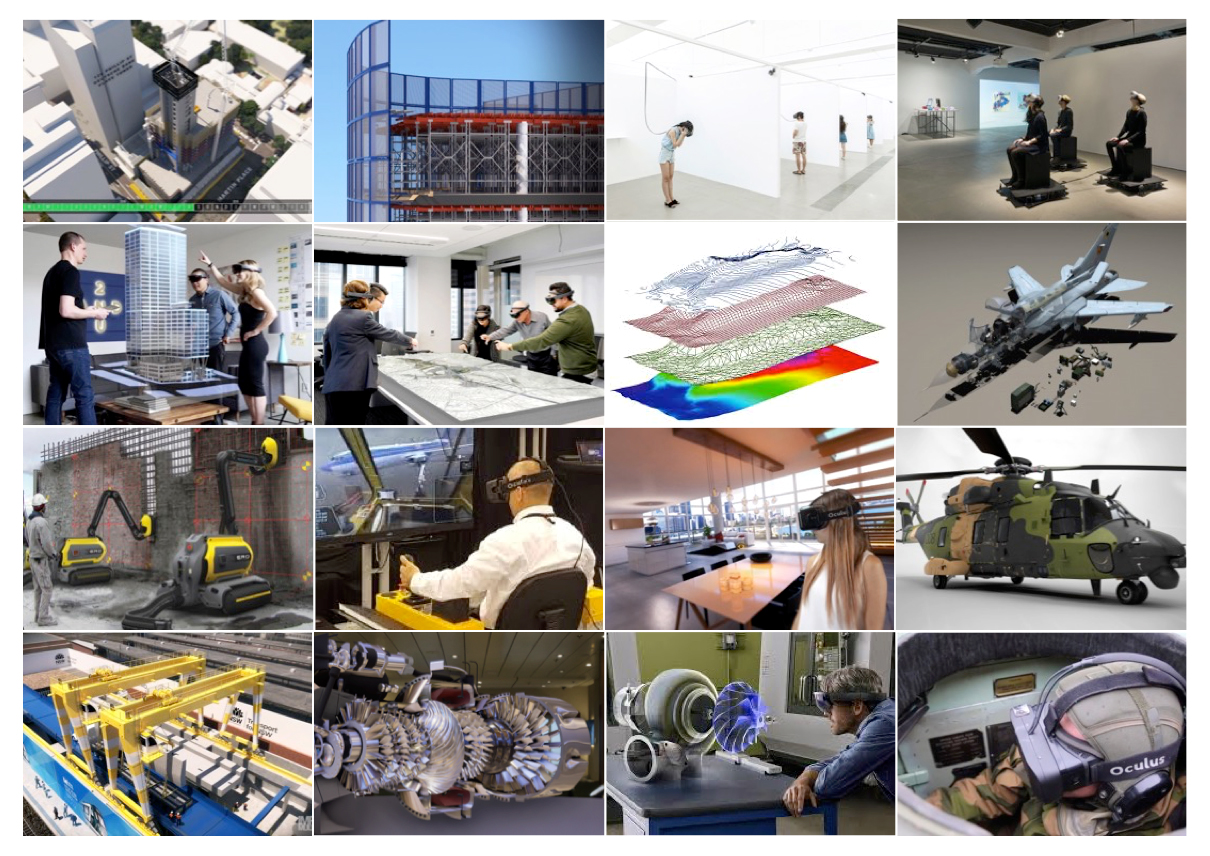 As many industry sectors become increasingly sophisticated in the digital age, there is a growing need to simplify and engage faster with 'real life scale' technology, enabling greater understanding and collaboration across a broad audience of stakeholders.
To enable revolutionary new customer experiences to be deployed, various technical problems have to be solved; including the streamlining of AR/VR content and BIM software integration, reduction of network latency and improvement of overall customer experiences.
To this end we have researched and built relationships with developers around cloud based AR/VR content and interaction solutions, network acceleration tech and optimisation of data, peer to peer Blockchain enabled networks, cloud independent and massively scalable infrastructure automation, data analysis, machine learning, etc.
On the client side we have built strong working relationships with construction corporations, experiential learning/educational institutions, defense, healthcare and entertainment corporations, while presenting AR/VR concepts to get feedback to understand their processes and issues around information silos and inefficient communication/collaboration.